Welcome to the official Blammo Members Photo Page!
Here you will find a sample of Blammo's finest members who have graciously consented the use of their images, so that we have a better idea of who our fellow posters are.
And its for this reason that we respectfully ask that these photos not be used for the purposes of funny avatars, satire, or other assorted tortures of your fellow posters. You say you need to put Fjor in a dress? Understood. But please find a photo of him from outside of this thread.
We want your picture!
Please send a PM or add to this thread so I may include it in our
alphabetical
listing. (On the other hand, if there's a picture here that shouldn't be, or you'd like to use another photo--no problem. Just let me know.)
Enjoy the gallery folks! 
APACHEDUG

ARTTEACHER72
AUSSIESTU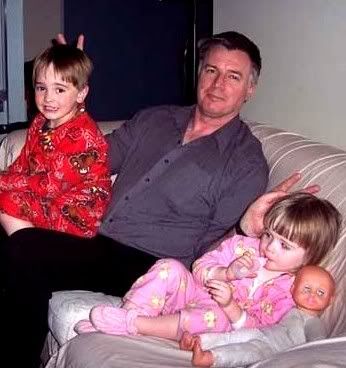 BATMAN


(THE) BEYONDER2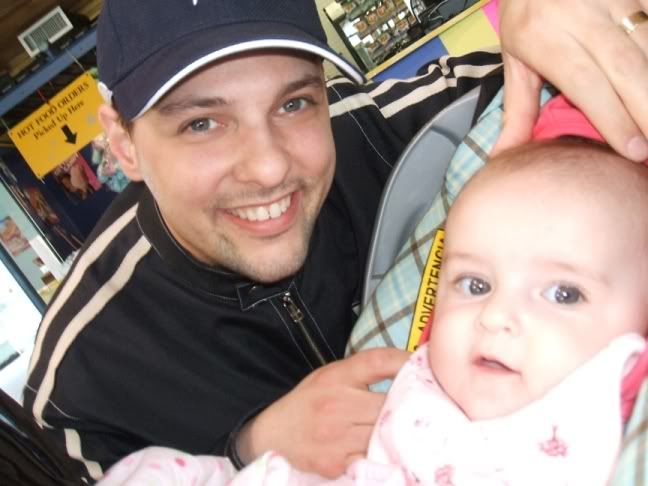 BILBO (left)
BOMAYA

CANCER754 (left)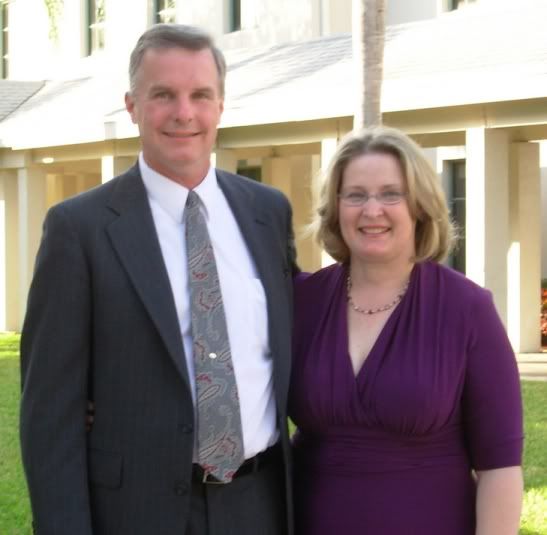 CAPTAIN JERSEY
CARABIMERO (right)
CLEAZER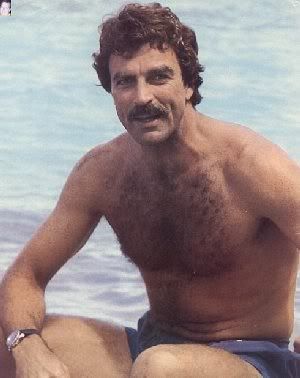 COMICO
COMIX750

DBROMBERG
DEARLENBAUGH
DEBRICAZAR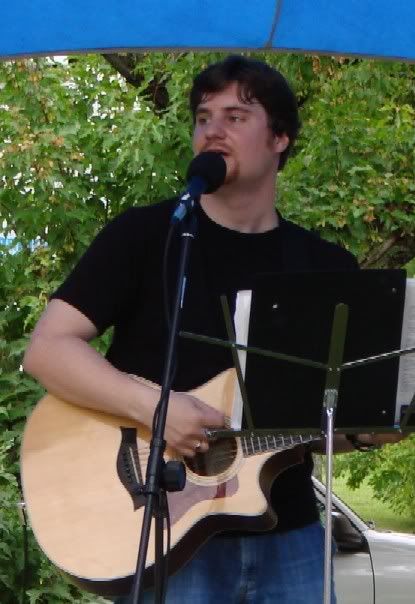 DPAUST
ELECTRICPETERTORK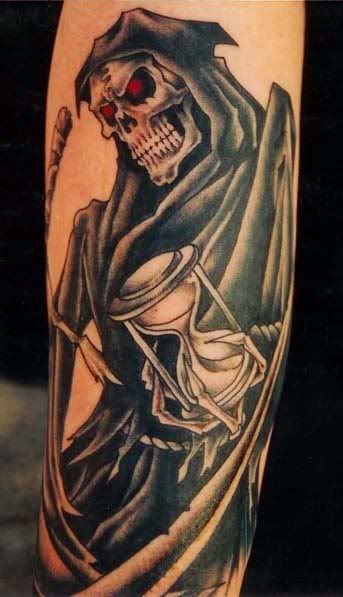 EXREDLEG

FIVE YEARS LATER
GARY DUNAIER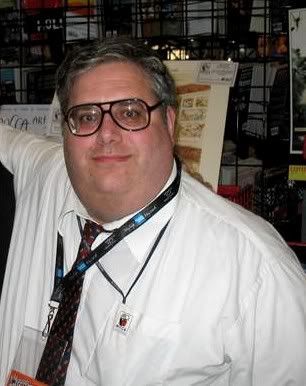 GARYUK (right)
GHASTLY55
GORMUU (left)
GPCOVE
GREG SALADINO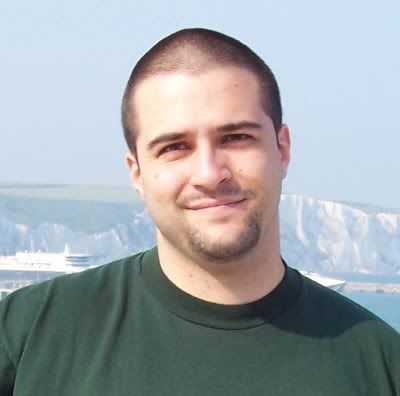 HIGHLAND RAY
INDEFATIGABLE FJOR
JADFLORES
JAMES FRIEL
JEPHYORK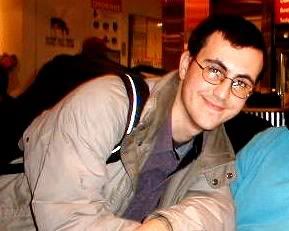 JHALBRIGHT
JIM PATTISON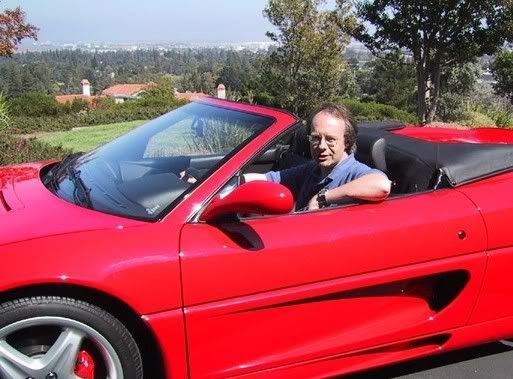 JJJ
JMBARNES101 (right)
JOE ANKENBAUER
KAMRON2
KENHONECKER (center)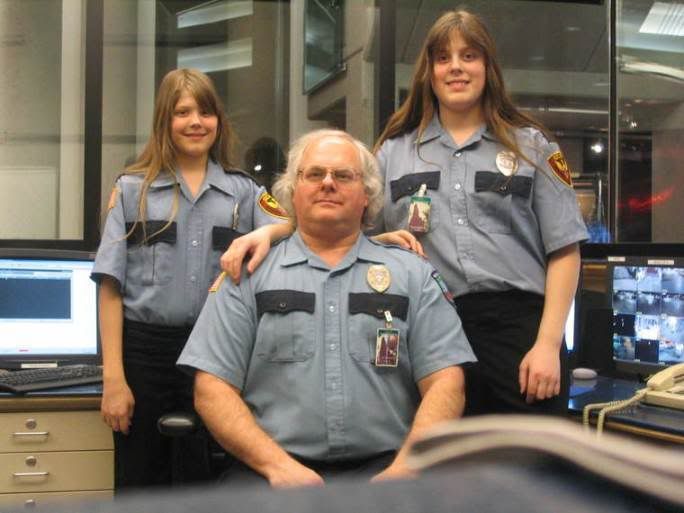 KEVIN75
LIVING MONOLITH (right)
LK1966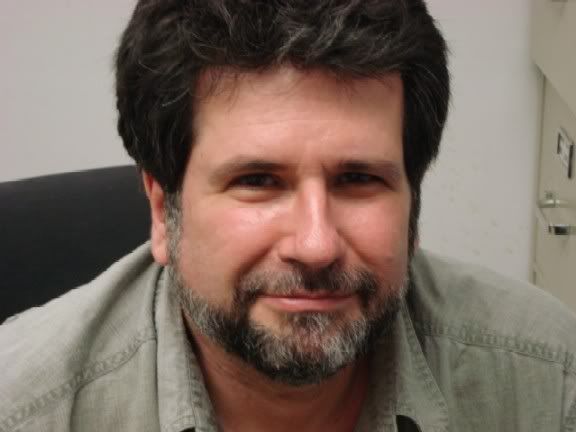 MAKEMINEMARVEL (wearing cap)
MANGASPIDEY
MCMAENZA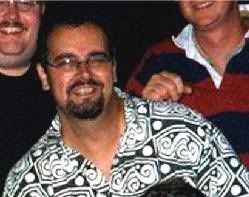 MIDDLE12 (left)
MISTER STAT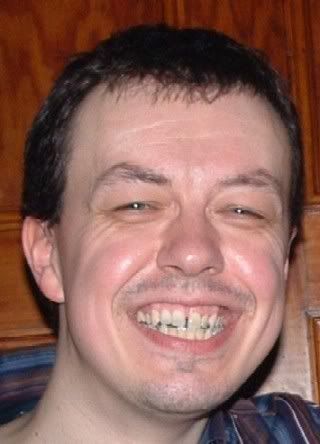 PUNISHER89 (right)
(THE) QUEEN OF THE GEEKS 
SAMYMERCHI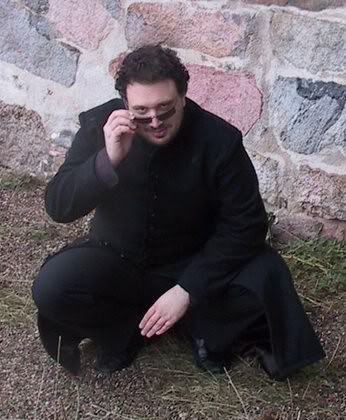 SIVAJEAN
SLOMOYOYO
SQUEAKY WILLIAMS
SRCA1941
STEVE TOPPER (right)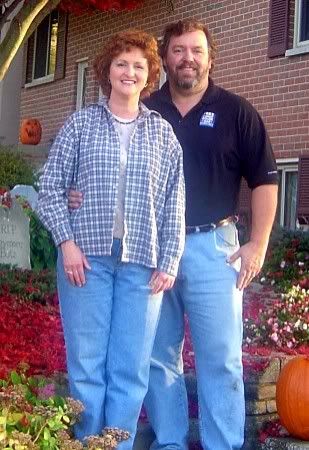 STINKFOOT (right)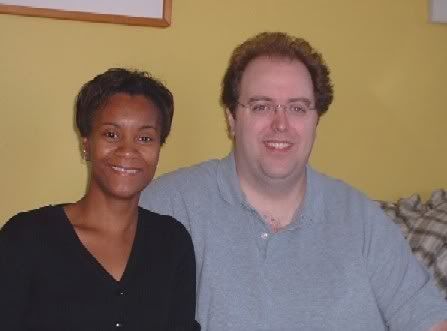 TODD TAMANEND CLARK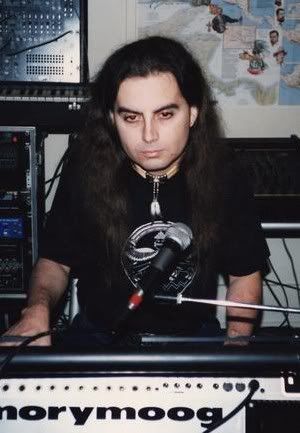 TOM WAKE
WHEELMAN62