This is a reading companion thread to accompany the new Green Lantern archive volume, and it will include letter columns and house ads from the original issues that will hopefully place the stories into better context.
For those not familiar with previous threads of this nature, here's an index of where to find them:
Adam Strange volume 2
Adam Strange volume 3
Batman: Dynamic Duo volume 2
Diana Prince: Wonder Woman volume 1-3
Doom Patrol volume 3
Doom Patrol volumes 4 and 5
Flash volume 4
Flash volume 5
Flash volume 6
Green Lantern volume 5
Green Lantern volume 6
JLA volume 9
JLA volume 10
Superman: Man of Tomorrow volume 2

Kryptonite Nevermore

Steve Ditko's Creeper

Kamandi volume 1

Sugar & Spike

Atomic Knights

Lois Lane


Letter columns from GL issues #48 to #50 can be found in the GL volume 6 thread, as they commented on stories from the previous volume. So we'll start by looking at house ads found in those issues.

Since we're starting in mid-1966, it shouldn't be surprising that ads were dominated by a certain Caped Crusader: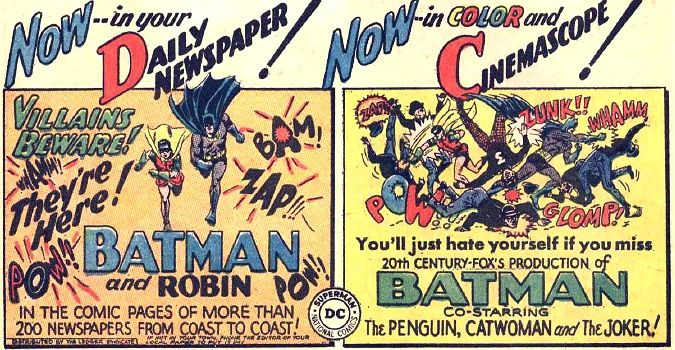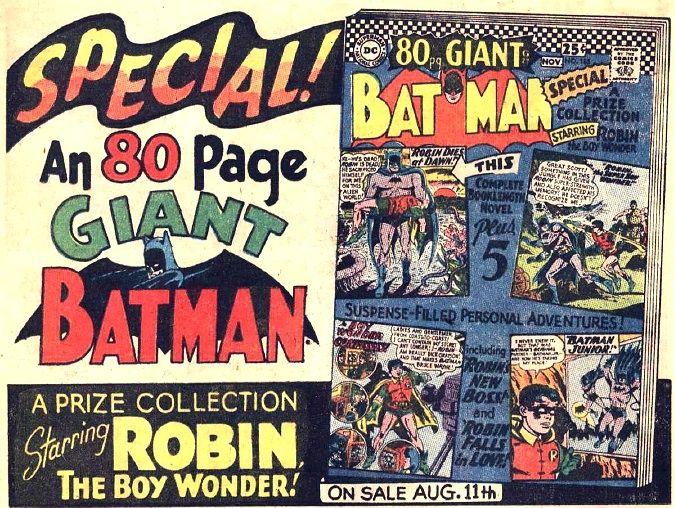 However, they did find time to promote other characters. In fact, this next ad, which pitches Barry Allen's wedding, included an invitation that actually played a pivotal role in the second GL tale in this collection: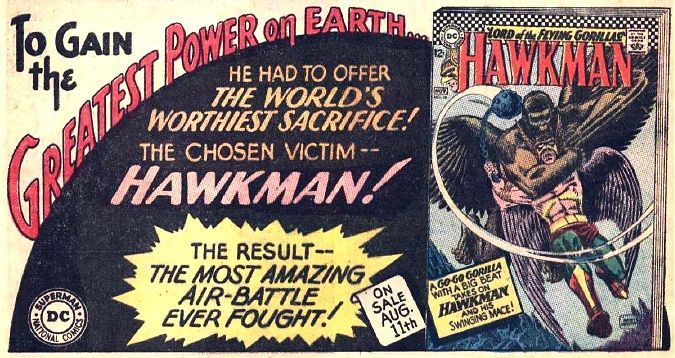 Besides Bat-Mania, the other thing 1966 brought us was DC's first ever coming attractions page called "Direct Currents", compiled by the "old electrician" aka E. Nelson Bridwell. Here's one of the first installments that appeared in GL issue #49, which gives you a nice cross-section of what was happening at DC back then: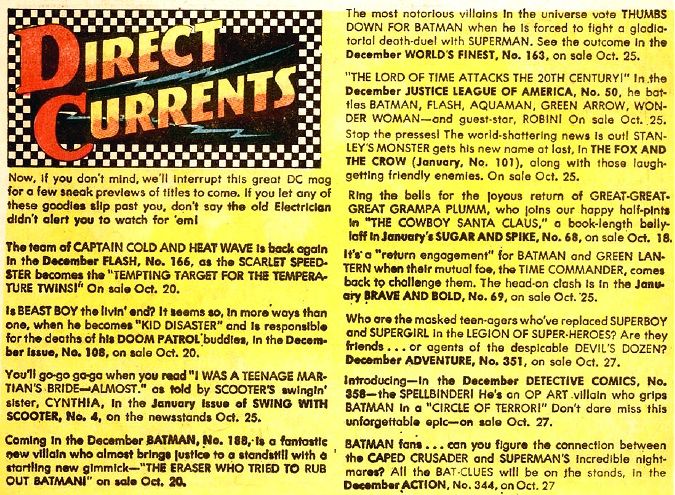 ... and here were the three house ads that appeared in that issue: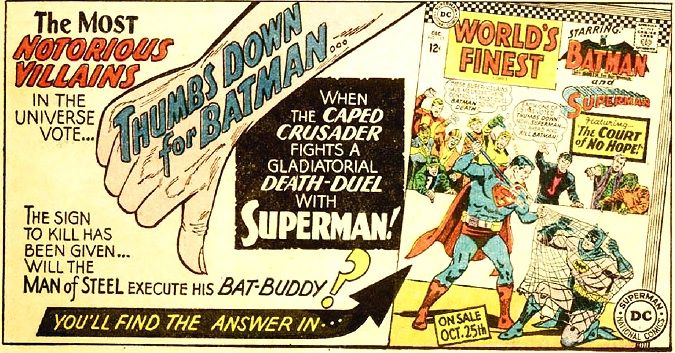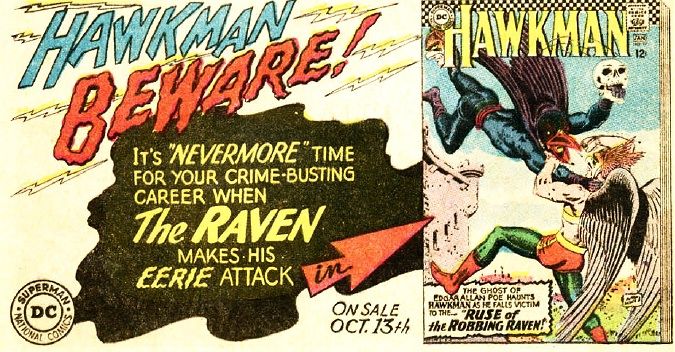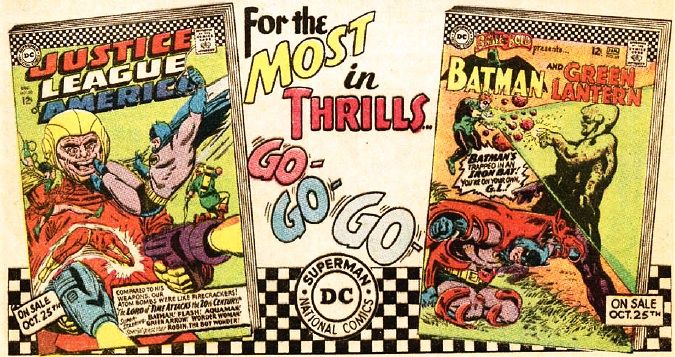 Issue #50 brought another installment from the old Electrician...:




...but it also included 5 beautiful Ira Schnapp promotions, including the debut of a certain Dominoed Daredevil: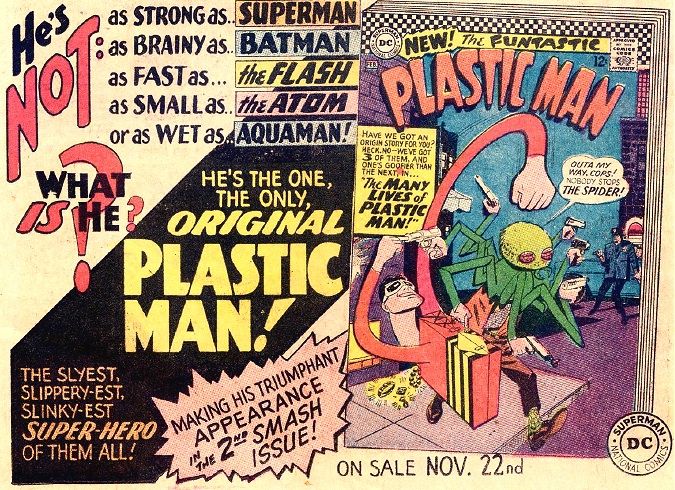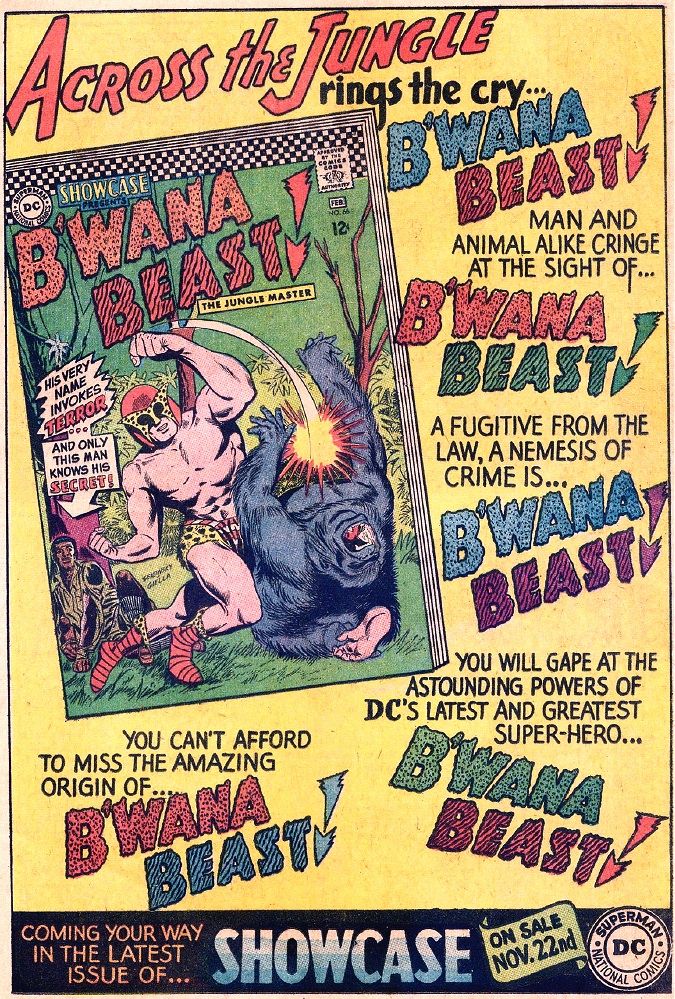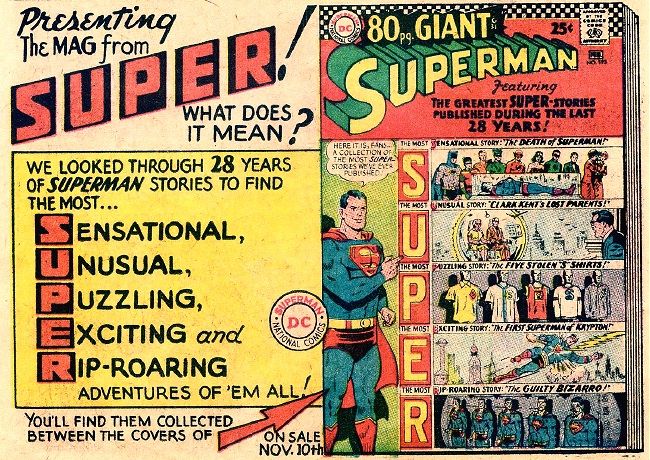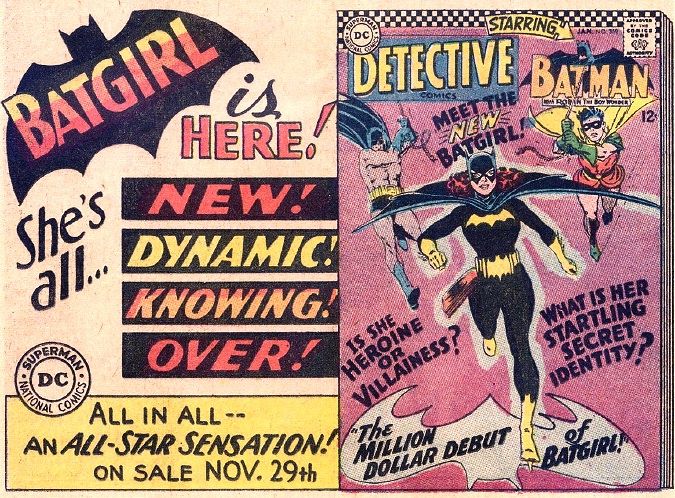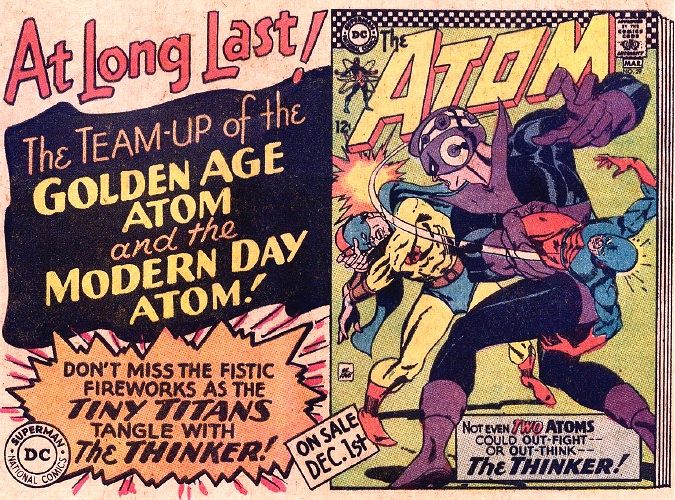 Coming up: All That Glitters...


.