Here is a reading companion thread to accompany the new JLA archive volume, which will include some items that were omitted from the original comics to place the stories into better context.
For those not familiar with previous threads of this nature, here's an index of where to find them:
Adam Strange volume 2
Adam Strange volume 3
Batman: Dynamic Duo volume 2
Diana Prince: Wonder Woman volume 1-3
Doom Patrol volume 3
Doom Patrol volumes 4 and 5
Flash volume 4
Flash volume 5
Green Lantern volume 5
Green Lantern volume 6
JLA volume 9
Superman: Man of Tomorrow volume 2

Kryptonite Nevermore

Steve Ditko's Creeper

Kamandi volume 1

Sugar & Spike

Atomic Knights

Lois Lane



So let's travel back to the year 1970. Since this volume starts with JLA #81, we'll start with a couple of items pertaining to that issue...

First, as mentioned by SilverAgePeteRoss in the "back 4" thread, there is this alternate cover to #81 pencilled and inked by Gil Kane (as opposed to the final version, which Neal Adams inked):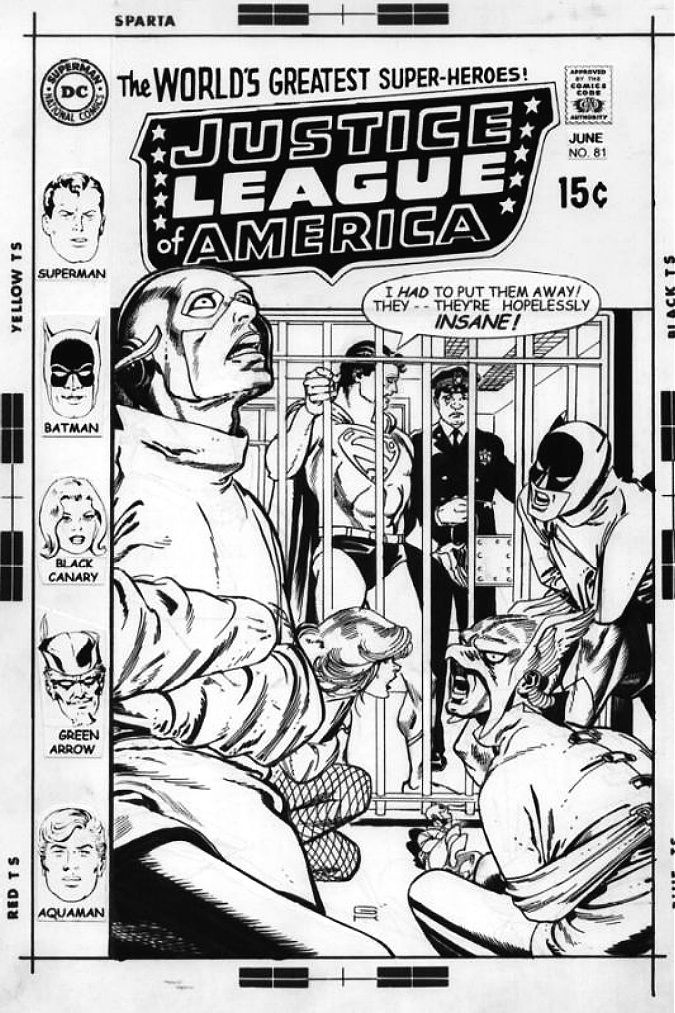 At the end of the story, there is a teaser for the following issue's JLA/JSA extravaganza. This should have been left in the archive IMO, but here it is for those who missed it: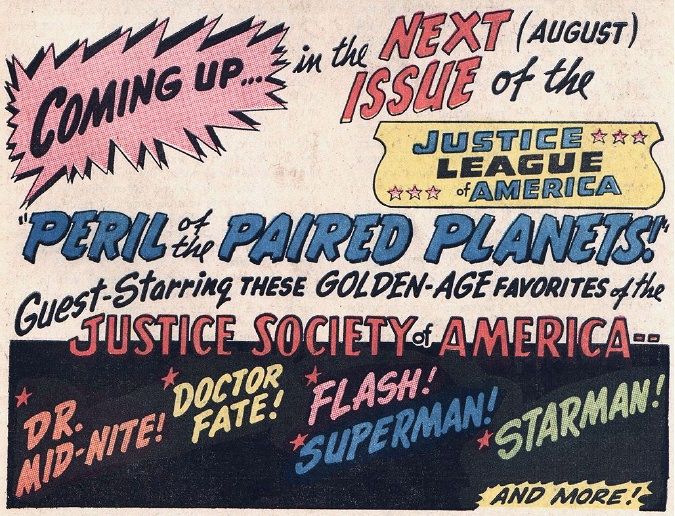 Since the LCs for #81-83 were already posted in the JLA 9 thread (which I'm keeping my fingers crossed we can still locate out there), we'll proceed to house ads that appeared in issues #82 and 83...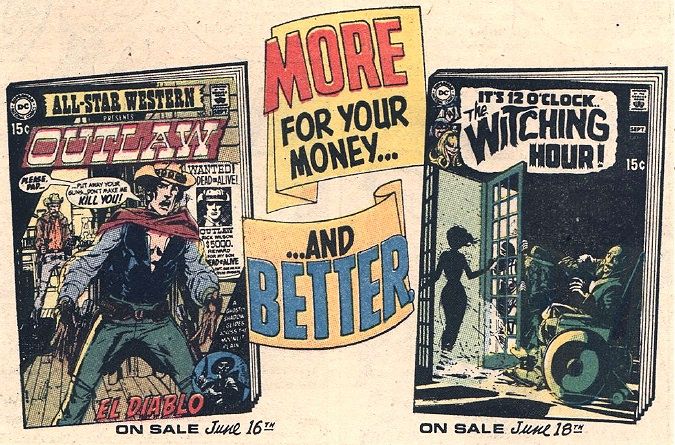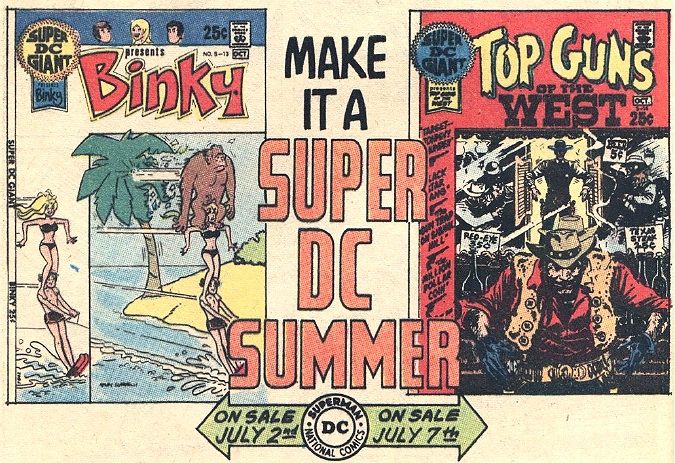 ...which brings us to the first LC that pertains to this volume, from #84. It had a one-two punch with a pair of editor Julie Schwartz's regular correspondents, Rich Morrissey and Marty Pasko, both who gave qualified "thumbs up" to "Plague of the Galactic Jestmaster". Marty was especially appreciative of the fact that the story finally resolved the long-dangling Jean Loring plotline: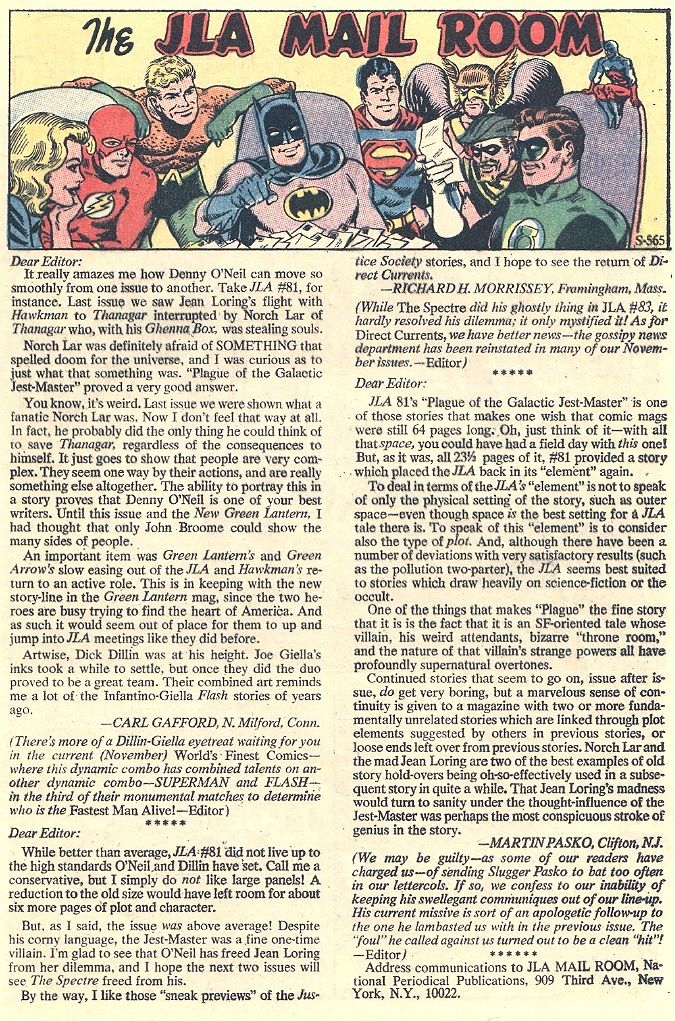 Other items of interest from that issue were an ad for an upcoming Flash, and a back-up story reprinted from an early Strange Adventures: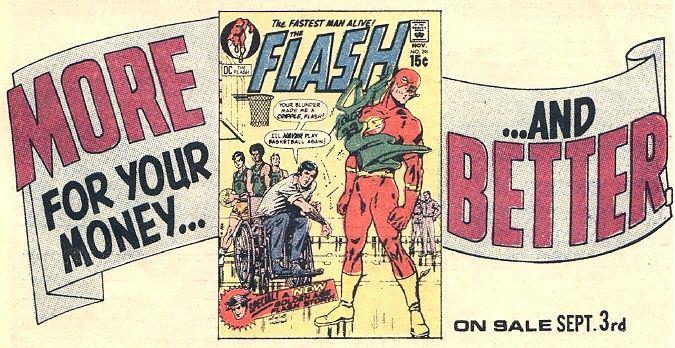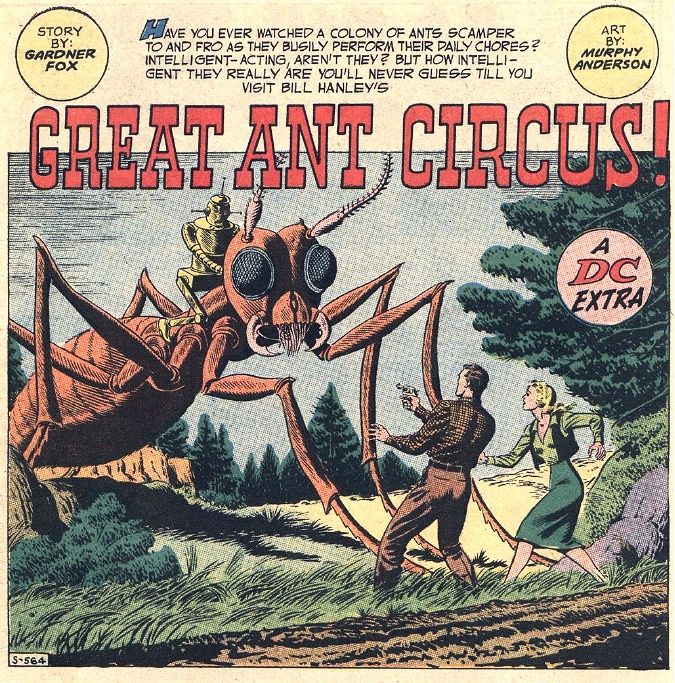 Coming up: The "annual" check-up


.



[Edited to update broken links which were fixed thanks to our good friend Urban!]