This thread is devoted to sword & sorcery, and is the continuation of a previous thread,
Sword & Sorcery
. Make sure to check out that one too because it contains some cool material, including reviews of Dark Horse's
Solomon Kane
,
Kull
and
Conan
, as well as
Chronicles of Conan
and the original Marvel
Kull
series
.

The reason for the new thread is because I fear the previous one was getting too long and heavy to be easily viewed.
Please use this thread for reviews and reminiscences about the works of Robert E. Howard, Micheal Moorcock and others in books and mainly comics, as well as cool images.
Let's kick off the show in fine form with some Barry Smith Conan.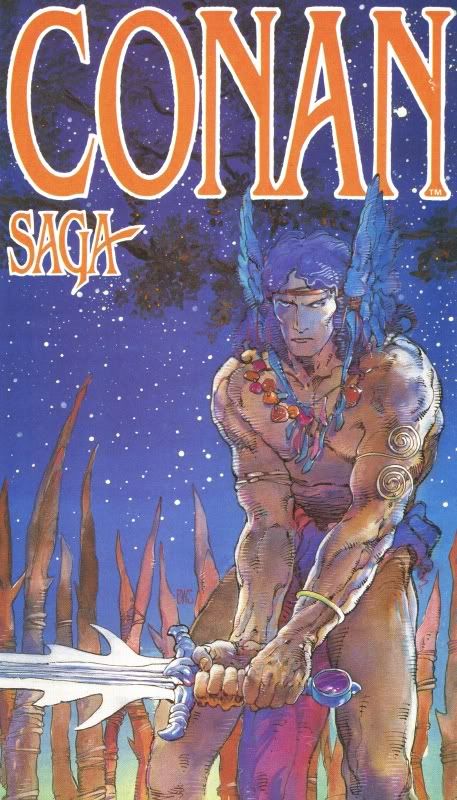 ,